Precision Doors & Hardware.
Your one-stop-shop.
At Precision Doors and Hardware, we believe that all communities should center around a safe, secure environment. Our commitment to support that belief means that every day we challenge the status quo in our industry to redefine how commercial openings are sold, delivered, maintained, and serviced. For over 30 years, that single-minded focus to be better tomorrow than we are today has forged our reputation as the go-to supplier of commercial doors, frames, hardware, and Division 10 products in the Mid-Atlantic region.
In order to best take care of our partners, we have nine locations strategically placed throughout the region. Each location has access to our custom hollow metal and wood door shops, pre-installation and locksmith services as well as the area's largest inventory. Our experienced shop technicians can fabricate just about any configuration of sidelight, borrowed light and transom as well as modify hollow metal or wood doors to accept lights, louvers, or special hardware. All branches can offer complete field installation options and Division 10 specialties as well.
We look forward to the challenge each new opportunity brings!
Our Products
We are able to provide you with the finest products available thanks to our many key suppliers. Our extensive knowledge of commercial doors applications allow us to leverage our supplier partners' strengths and capabilities to provide you with the best solution. We represent virtually all major suppliers of commercial products.
The Mid-Atlantic's go-to supplier of commercial doors, frames, and hardware for over 35 years.
How We Cross-SERVE
The Cook & Boardman Group companies, including its security integration solutions businesses collectively represent the nation's largest comprehensive secure opening solutions provider of commercial doors, frames, hardware, electronic security solutions, network infrastructure and related specialty products and services.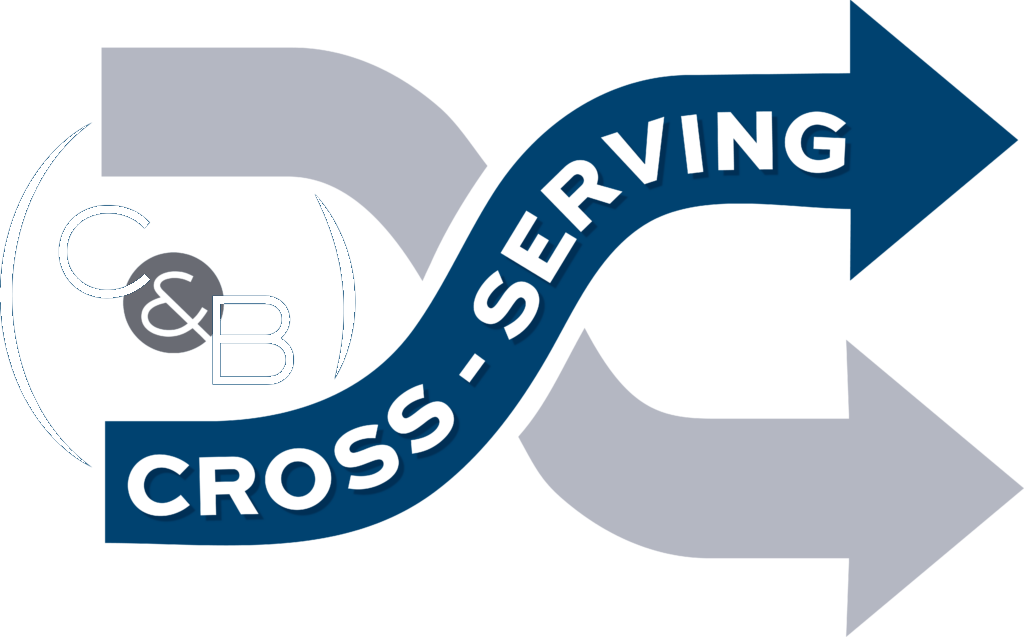 We're a Proud Division of The Cook & Boardman Group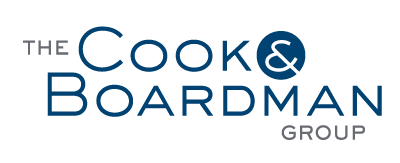 Joining the Industry's Most Elite
A Division of The Cook & Boardman Group
In 2010, Precision Doors and Hardware was acquired by The Cook & Boardman Group, LLC. As the nation's largest distributor of commercial doors and hardware, as well as one of America's fastest growing systems integrators, we have combined forces to offer comprehensive products and services from construction divisions 8 and 10. National presence, local service.
The Cook and Boardman Group: Total Opening Solutions.